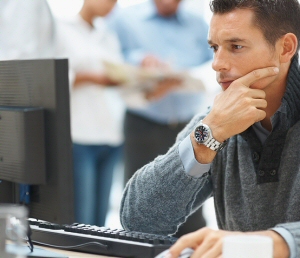 E-mail Marketing has been around for a long time now; so you might be surprised to learn that it can still be more effective than social media for conveying information. Here at HoffmanWeb/ Solutions & Marketing, we remind our clients that e-mail marketing is the bridge that connects a website with social media – that necessary third element. Moreover, if used skillfully, it is the tool that converts shoppers to clients and then to repeat clients by repeatedly engaging visitors with promotions and news.

However, as useful a tool as it is, e-mail marketing can cost you customers and reputation if used carelessly. For example, it is risky to send e-mail to any recipient who has not provided permission in advance. Likewise, not all e-mail marketing services are reputable and reliable, so choose carefully. If you are not experienced with email marketing, consider using a professional who has the necessary expertise and who will work with you to create an e-mail campaign that meets your needs and goals.

When we provide E-mail Marketing Services, we first find out about your business and your goals and then help you explore your options to arrive together at the right e-mail campaign. We can advise you as you create content that will capture your recipient's interest and include a call to action to help them take the next step and connect with you. We'll also show you how to use the reports and campaign results that follow the campaign.

In fact, if you don't have the time or the staff to handle your own email marketing campaign, yourself, we can do it for you.