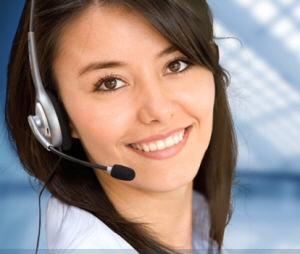 We are a full-service Web Presence Provider offering Web solutions and Web Marketing services to small and medium businesses and member-based organizations. Our services are designed to help our clients capture search engine positioning that will attract and engage their target audience and convert them to raving fans.


WEB MARKETING


Search Engine Optimization
To rank well and capture visits from serious and motivated searchers, your website must be optimized for search engine ranking through the process of Search Engine Optimization (SEO). We will help you improve your search engine rankings through a variety of SEO services ranging from On-Site SEO to Off-Site SEO including the all-important link building process.


Social Media Marketing and Management
In 2023, the question is not whether to use Social Media to make your website effective and profitable. Most savvy website owners know that having a social presence online is now essential. The question is how to employ the tools and techniques to make it succeed for your organization.


Content Creation
Offering useful on-site content to web visitors is critical if you want to reach and engage your target market and convert browsers to business dollars. In addition to quality on-site content, it is important to take advantage of all the off-site opportunities to provide content – in the form of videos, blog or forum posts, article submissions and/or social media posts, to name a few. When off-site content is done strategically, it reaches your target audience and persuades them to connect with you in any one of a number of ways you might offer.


Email Marketing
E-mail Marketing has been around for a long time now; so you might be surprised to learn that it is still at least as effective than social media for conveying information. E-mail marketing is the bridge that connects a website with social media – that necessary third element. Moreover, if used skillfully, it is the tool that converts visitors to users and then to repeat users by repeatedly engaging visitors with promotions and news.


WEBSITE DESIGN/DEVELOPMENT

Our experience bears out the various studies showing that today's website users want high function – a website that is not just attractive but one that is user-centric, allowing the user to find what they need quickly. This is only possible if the website has a consistent, well-organized navigation (menu) system.


WEBSITE MANAGEMENT

In essence, we function as your virtual staff member – but without costing you the overhead of an additional employee. In addition, you and your staff remain free to focus on your business, knowing that your website is in good hands.


MANAGED HOSTING

We are not a retail hosting provider; but we do offer our clients managed hosting service as a part of their ongoing Web Service package.